Beyond the Star
2023 STAR NATION EXPERIENCE
Stay tuned for more in 2024 – keep a look out for more information on the next Star Nation Experience.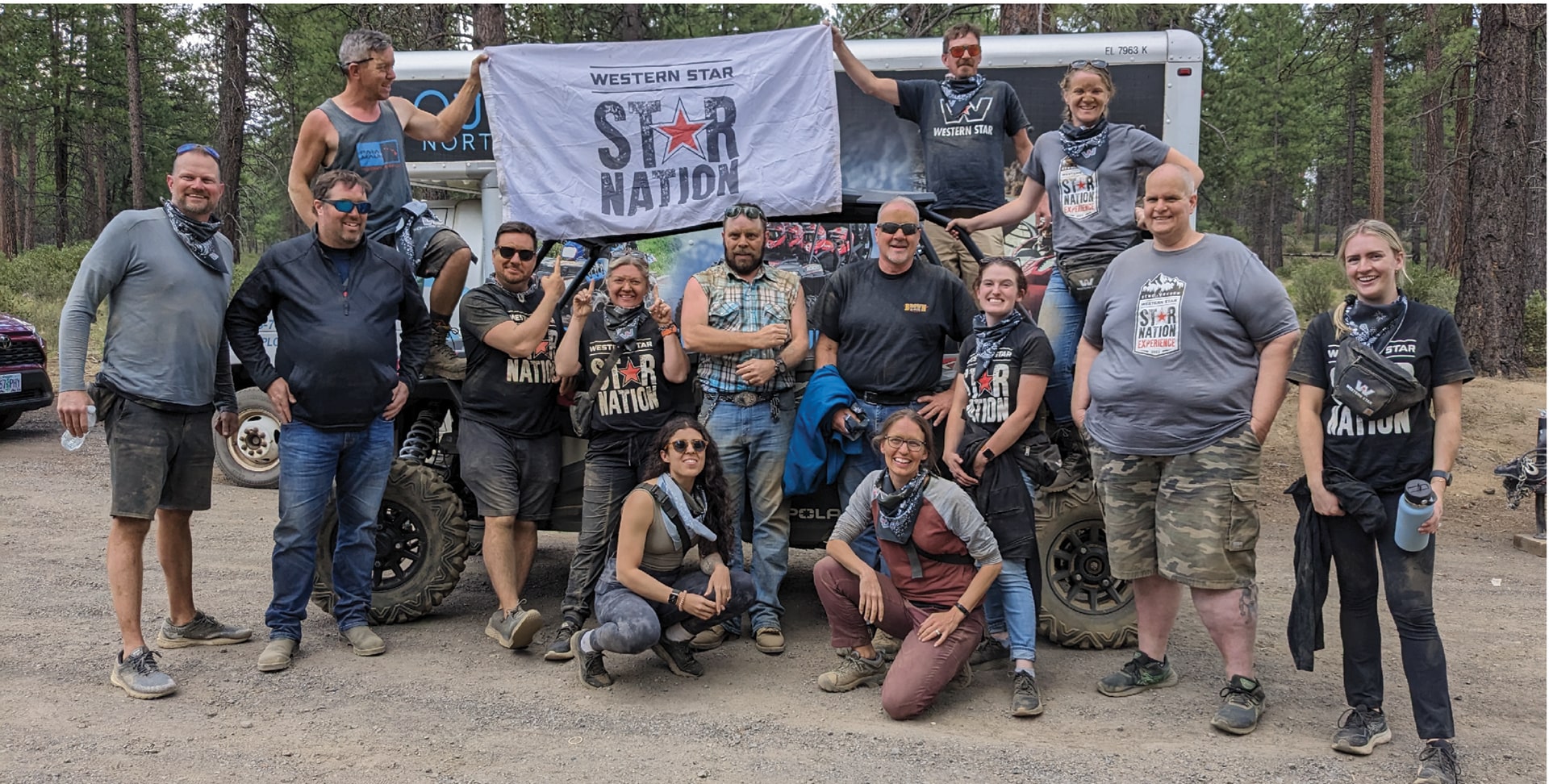 Winners of the Western Star 2023 Star Nation Experience recently came together in Bend, Ore., for a once-in-a-lifetime, four-day event that was the first of its kind in the trucking industry. The event featured unprecedented access to Daimler Truck North America facilities, leadership, and the latest X-Series lineup in a setting that personified the wild, tough, adventurous characteristics that define Western Star and the Star Nation community.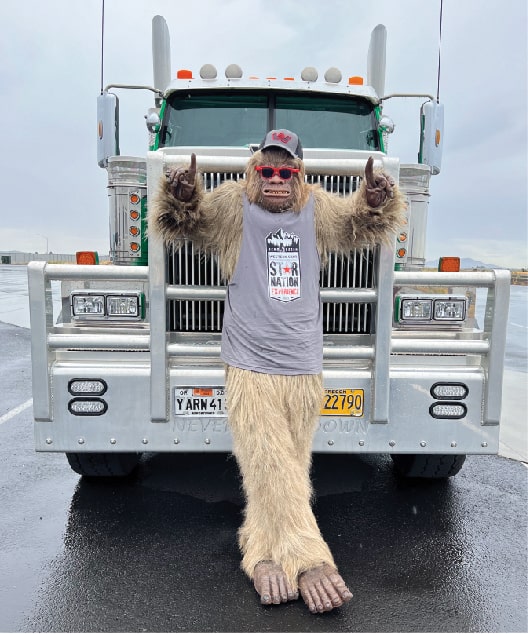 Eight winners got a behind-the-scenes look at Daimler Truck North America's High Desert Proving Grounds in Madras, touring the facility and competing in a driver challenge that put Western Star X-Series trucks through the ultimate tests. The all-expenses-paid-trip also included a trout fly-fishing excursion, ATV adventure, brand photoshoot, appearance by STARSQUATCH and plenty of time to connect as a group of Western Star and trucking enthusiasts.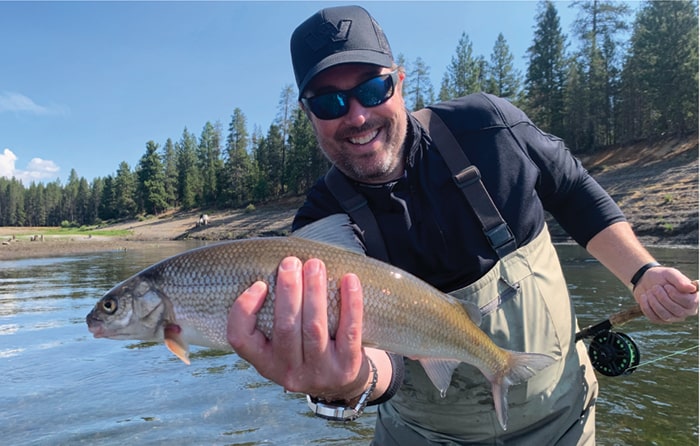 When asked what the most impressive part of the trip, besides the opportunity to bond with other drivers, most commonly mentioned was the X-Series Driver Xperience at the Proving Grounds in Madras.  There, each winner was able to put today's X-Series line-up to the ultimate tests and experience the power and durability of the latest Western Star innovations. Koree Spinney, a logger and 4900EX driver from Maine, USA, said, "I was a skeptic but after driving the new 49X Power Hood, I was blown away with just how much technology and thought goes in to trying to build the perfect truck."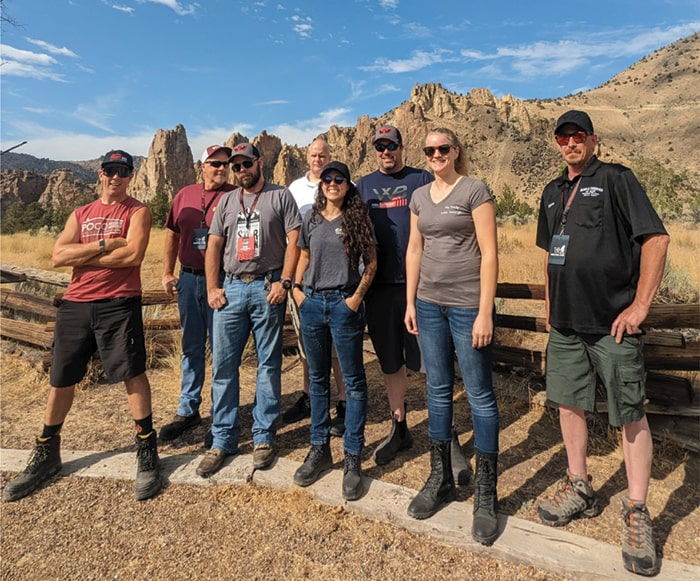 The Star Nation Experience was designed to bring together eight winners that were not only from different locations, applications and levels of experience, but were also complete strangers. Their only connection was their love for Western Star trucks.
Almost immediately this group came together as friends and by the end of the trip, became like a family.
"This DAY really made us all BOND! We laughed, we played, and we all appreciated what brought us together… the love for trucks. It's crazy to me how complete strangers can become family so quickly in 3 days!"  
- Tatiana Castellanos
What an incredible journey. The making of new friends, dare I say 'family'. This was truly a once in a lifetime experience, a #StarNationExperience, that easily rates up to the top 5 lifetime experiences. I am so proud to have been a part of this. With #WesternStarTrucks motto of #NeverBackDown, I am more than ever confident that my Western Star 49x is up for whatever tasks come our way.
- Rob Townsend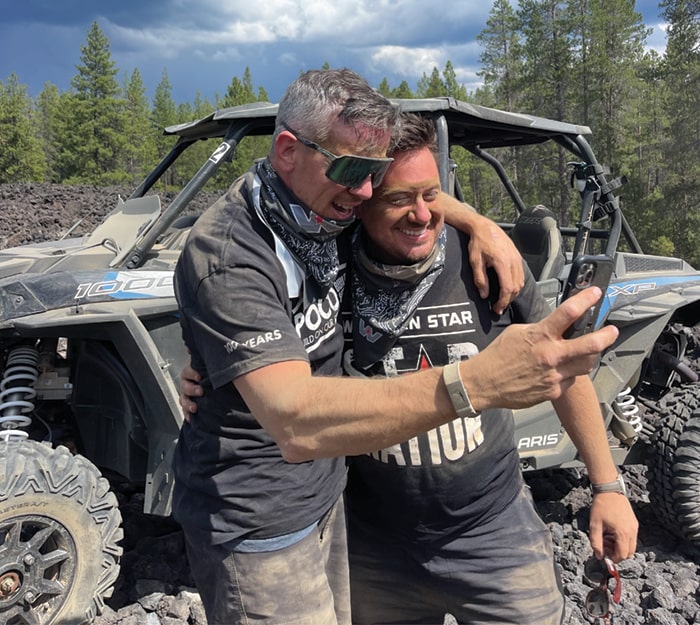 "Western Star has a tremendous group of customers and operators that love the brand," said Anthony Pires, marketing communications brand manager, Daimler Truck North America (DTNA).
"The Star Nation Experience was a way to celebrate this group, their enthusiasm and the 'never back down' way of life they bring to work every day. The fun and camaraderie we experienced during this year's trip left our team inspired and excited to begin planning for next year."
- Anthony Pires
Details of the 2024 Star Nation Experience will be announced in early 2024.
2023 Star Nation Experience winners included:
Haleigh Fickett, operator in Maine, U.S.
Rob Townsend, owner-operator in Idaho, U.S.
Tatiana Castellanos, operator in N.J., U.S.
Wes Belanger, owner-operator in Ont., Canada
Charles Brown, fleet owner in Va., U.S.
Koree Spinney, operator in Maine, U.S.
Shawn Moses, operator in S.C., U.S.
Jarrett Dorman, operator in B.C., Canada