STAR NATION EXPERIENCE
WINNER ANNOUNCEMENT – SEE YOU IN BEND, OREGON
#StarNation, you showed up in your entries for 2023 Star Nation Experience! With such a large response, it was difficult to pick the most passionate Western Star owners and operators. We are proud to announce the eight winners that will be our guests in Bend from August 3-6th.  There, they will visit the Madras Proving Grounds for a Driver Challenge and see the latest X-Series lineup and Western Star innovations. They will also get the opportunity to go on a guided fly-fishing trip and ATV Side-by-Side adventure.
We cannot wait to see them all in the wild!  Look out for your chance to win your spot in the 2024 Star Nation Experience.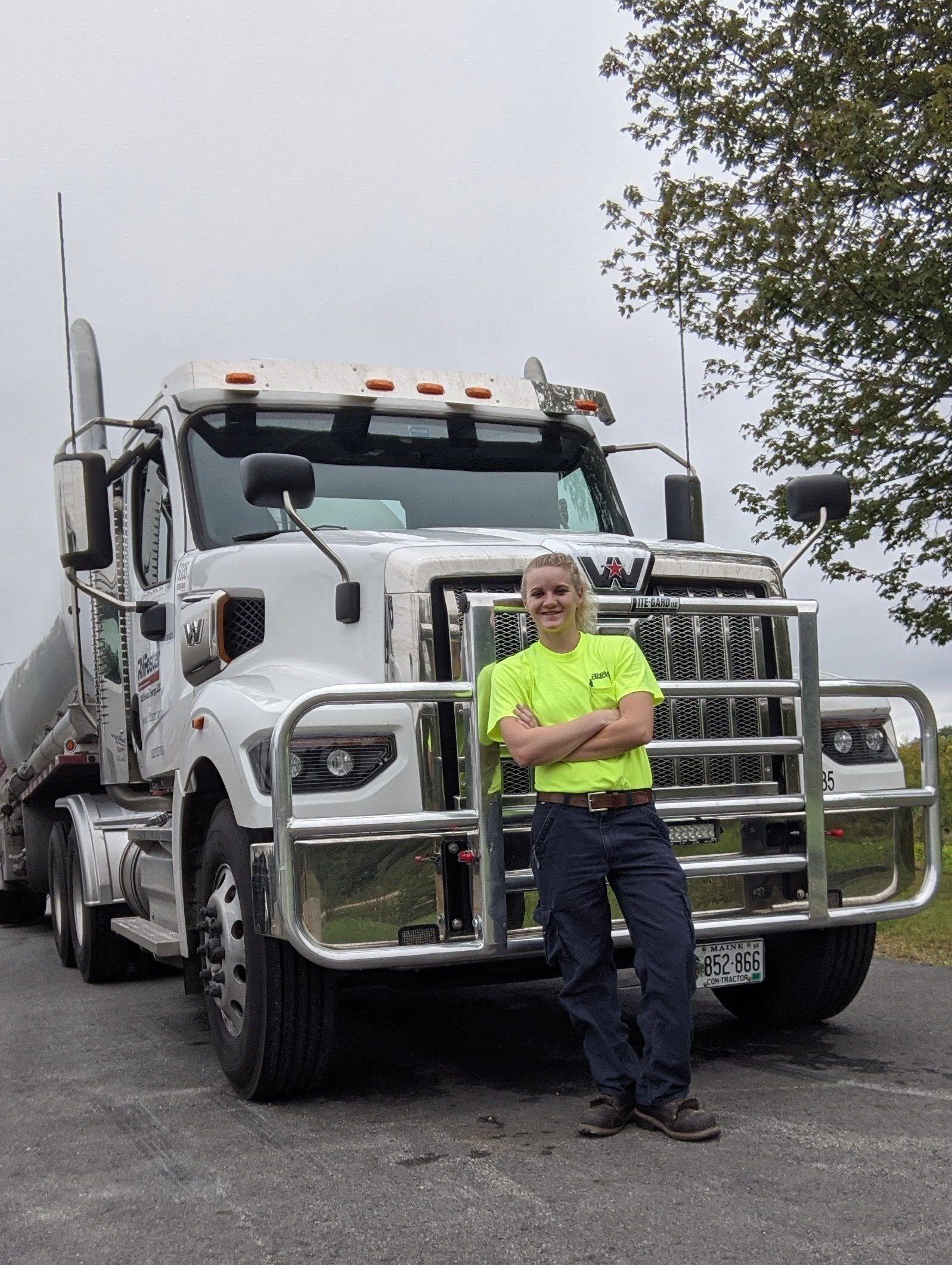 Haleigh Fickett
Operator in Maine, USA
Haleigh Fickett grew up in a family of truck drivers and developed a passion for trucks and the freedom of working on the go. When she had a chance to obtain her Commercial Driver's License (CDL) for free in high school, she jumped on it. Now, Haleigh has been a professional driver for six years.
At work, Haleigh drives a 2022 Western Star 49X, which she has grown to love for its durability, comfort, and safety features.
Her favorite part of being a truck driver is the opportunity to be on the road and seeing new sights every day. "I love having an office on wheels!"
Haleigh is eagerly looking forward to the Star Nation Experience, where she will have the chance to see and drive Western Star X-Series lineup on the Madras Proving Grounds.
When she is not on the road, Haleigh enjoys spending time outdoors. Her hobbies include ATVing, hiking, kayaking, and camping.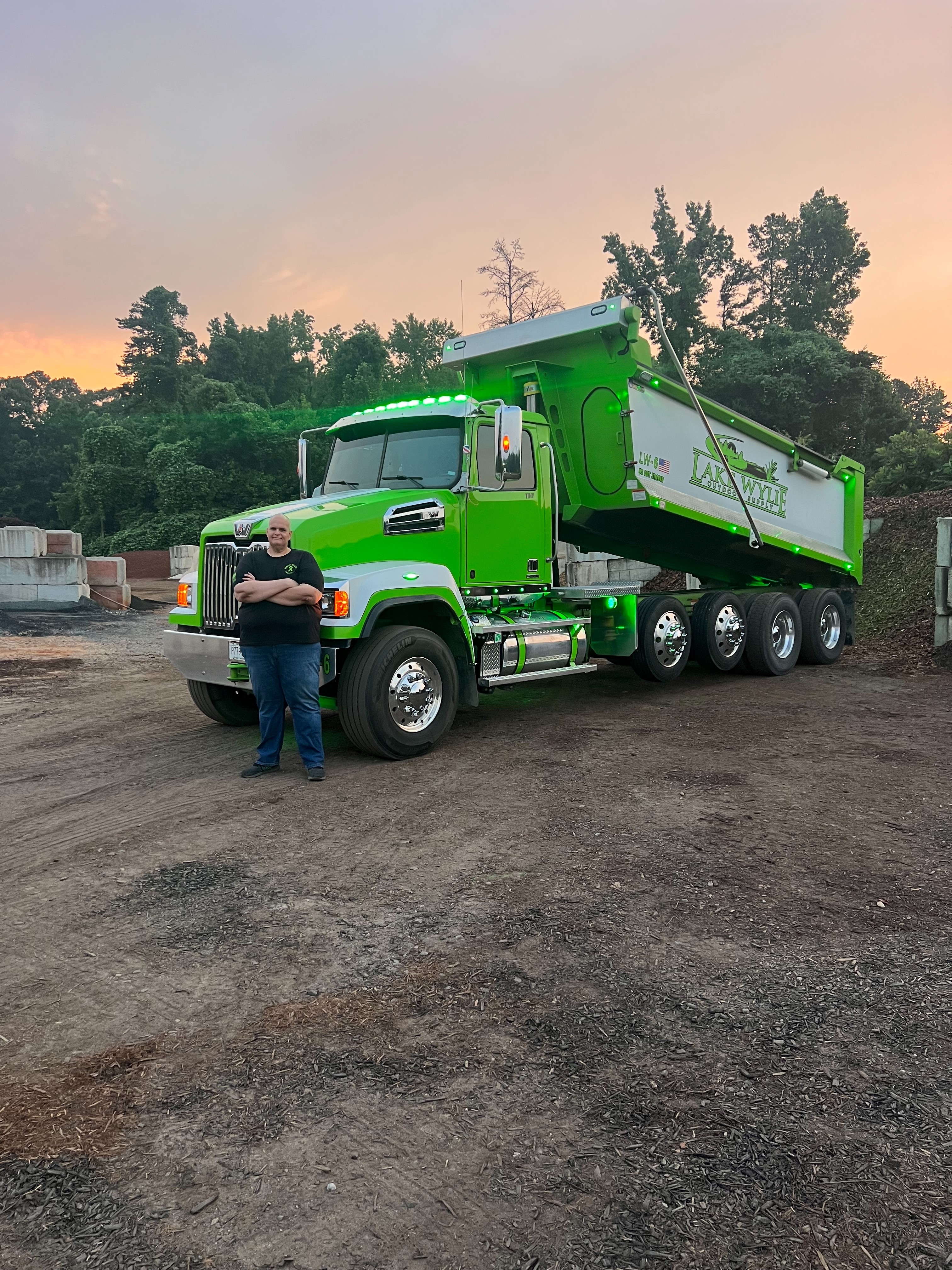 Shawn Moses
Operator in South Carolina, USA
Shawn Moses owes his love for trucking to his uncle Dean, who owns a moving company. At the age of three, his uncle allowed Shawn to sit in his truck, and it sparked a deep desire to one day become a driver.
Shawn has been driving for 23 years. Today, he drives a Western Star 4700 quad axle dump truck for his company. He takes great pride in this beautiful rig and ensures it remains clean and well maintained, washing it almost every day, except when it rains.
One of Shawn's favorite aspects of his job is the experience of arriving at a stone quarry in the early morning when it's still dark. "I turn all my lights to green and roll into the quarry with my truck shining. Still brings a smile to my face every time!" he shares.
Looking forward to the Star Nation Experience, Shawn is particularly excited about the opportunity to see different Western Star trucks and have the chance to drive them.
When he's not on the road, Shawn enjoys spending quality time with his girlfriend and his dog Maxwell. They explore the mountains and visit the beach, taking advantage of the beautiful surroundings in South Carolina.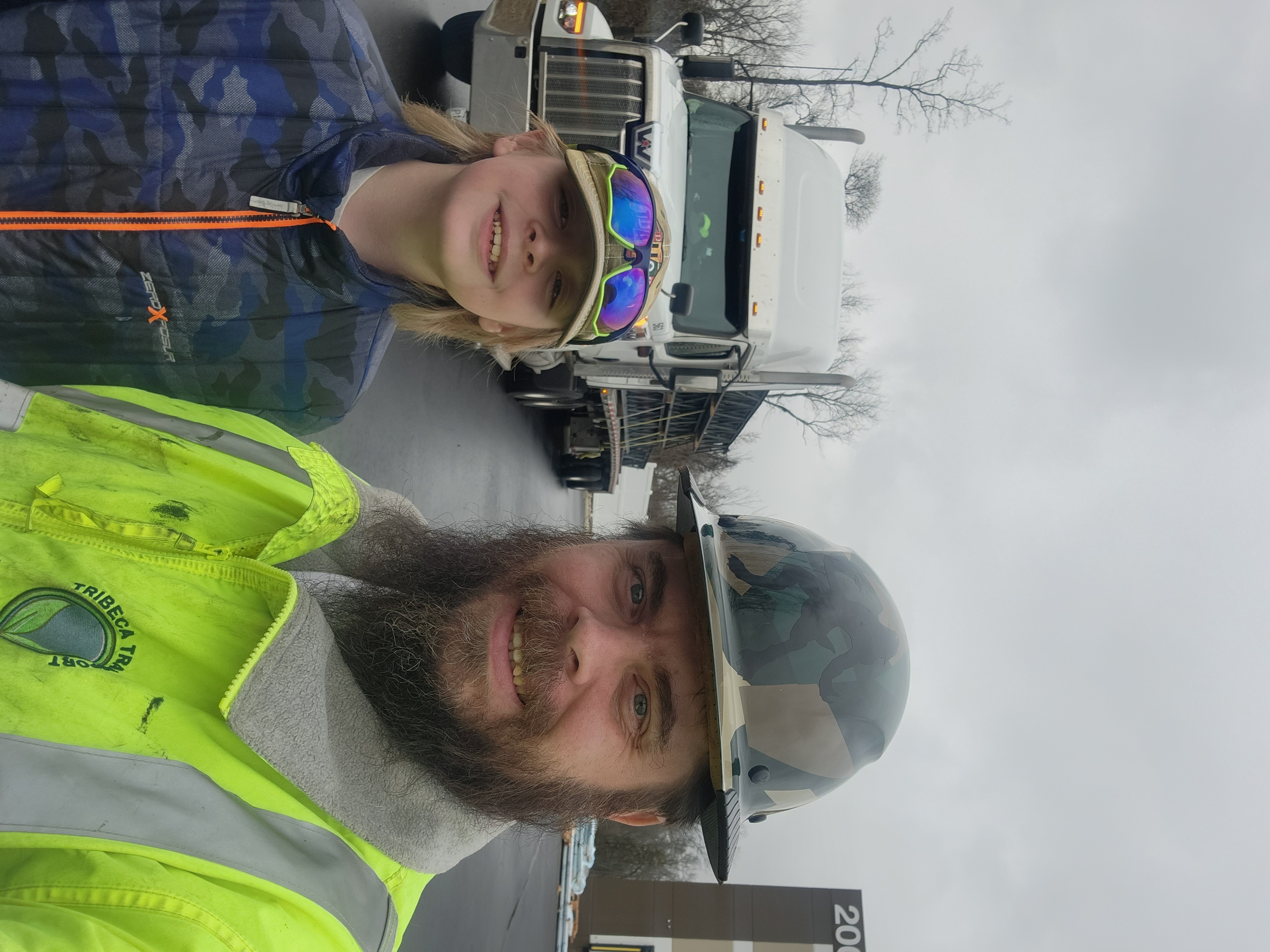 Rob Townsend
Owner Operator in Idaho, USA
Rob Townsend began riding with his father in this commercial truck when he was still in a car seat. In 2012, he entered the trucking industry himself and, apart from a brief hiatus to work in the railroad industry, has been fully committed to the profession. In fact, this year marked his first year of officially becoming an owner-operator.
Now, Rob loves the freedoms that come with being a truck driver and embracing the challenges it presents each day. He enjoys the opportunity to travel across the country, work independently without constant supervision, and, most importantly, getting the opportunity to bring his own son along on his journey! "I want to show him how the industry works and how trucking is the core that holds this great country together…and an intricate part of the economy."
The pride he has in the industry carries over to his reasons for choosing Western Star. "I wanted to stand out, and when I pull into a business with my Western Star, I am making a statement," Rob says. He believes that the reliability, durability, and performance of a Western Star shows that he is serious about his business and getting their product where it needs to go, on time.
Rob drives a 2022 Western Star 49X with a studio sleeper, equipped with a Detroit DD15 engine and the DT12 transmission. As part of Star Nation Experience, he is excited to learn more about maximizing the features on his X-Series through the Driver Challenge at the Madras Proving Grounds, as well as learn about innovations Western Star is working on.
When he is not driving or working on his business, he loves to spend time with friends, family and serving as a life coach for those around him.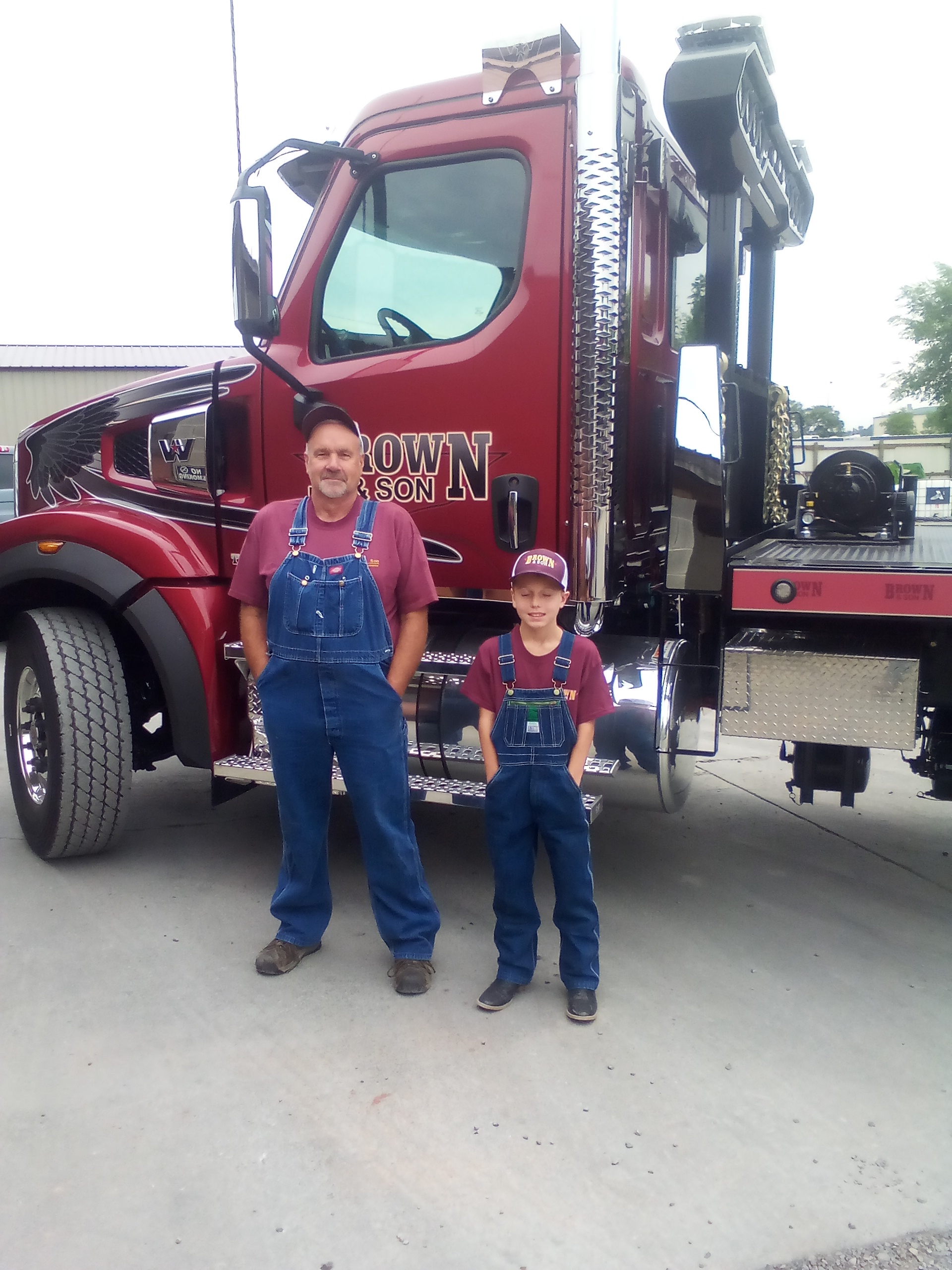 Charles Brown
Owner-Operator/Small Fleet Owner in Virginia, USA
Trucking is in Charles Brown's blood. He grew up in his family's trucking business and now owns a 24/7 towing and recovery company.
Charles owns several Western Star trucks, including various models of the 4900 and 49X. With 43 years of experience, Charles has a deep connection with Western Star trucks, having driven one for his father before purchasing his first one in 2005. He says, "The durability & dependability of Western Star trucks is crucial to our work… from clearing the wrecks to helping a broken-down trucker in need."
One of Charles' favorite aspects of his job is the excitement and novelty it offers every day. Around the clock, his business has an imperative role in clearing debris and damaged vehicles from interstates and highways to ensure smooth traffic flow and minimize economic impact.
Charles is particularly enthusiastic about heading to Bend for Star Nation Experience – especially the Driver Challenge at Madras Proving Grounds, which aligns with his passion for tough challenges.
When he's not on the road, Charles enjoys traveling with his wife to different states and countries. They also find relaxation and enjoyment on the beaches of North Carolina.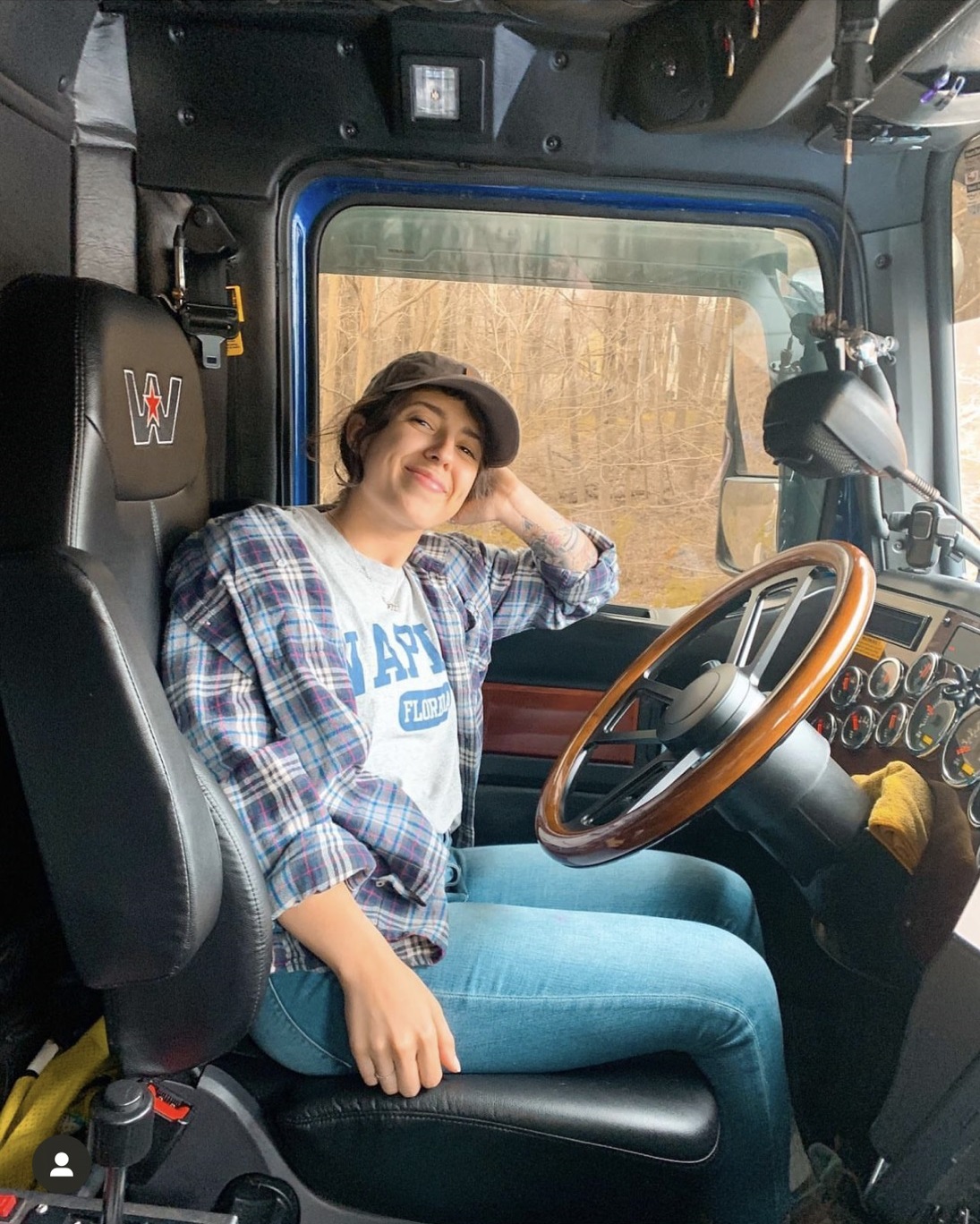 Tatiana Castellanos
Operator in New Jersey, USA
Tatiana Castellanos was motivated to pursue a career in trucking by her older brothers. They served as her mentors and taught her everything she knows about trucks, igniting her passion for the profession. Despite concerns about being a woman in a male-dominated field, her brothers believed in her and encouraged her to pursue her aspirations. She began her professional career in trucking three years ago and loves the fact that every day on the road is an opportunity to experience something new.
Tatiana drove a 4900 for 3.5 years before recently getting the keys to a 47X. She now drives a 2023 47X Western Star, a truck brand she loves for its exceptional quality and smooth driving experience. She feels at home behind the wheel of a Western Star and is always eager to share her Star Nation pride!
Tatiana is particularly excited about the Star Nation Experience and looks forward to the Driver Challenge, but also trying fly-fishing for the first time. While she believes she might have a natural talent for it, she recognizes that it will be a humbling experience since she has never fished before.
During her off-duty time, Tatiana enjoys weight training and running. As a full-time truck driver, she is currently training for a marathon, emphasizing that anything is possible with determination and a focused mindset.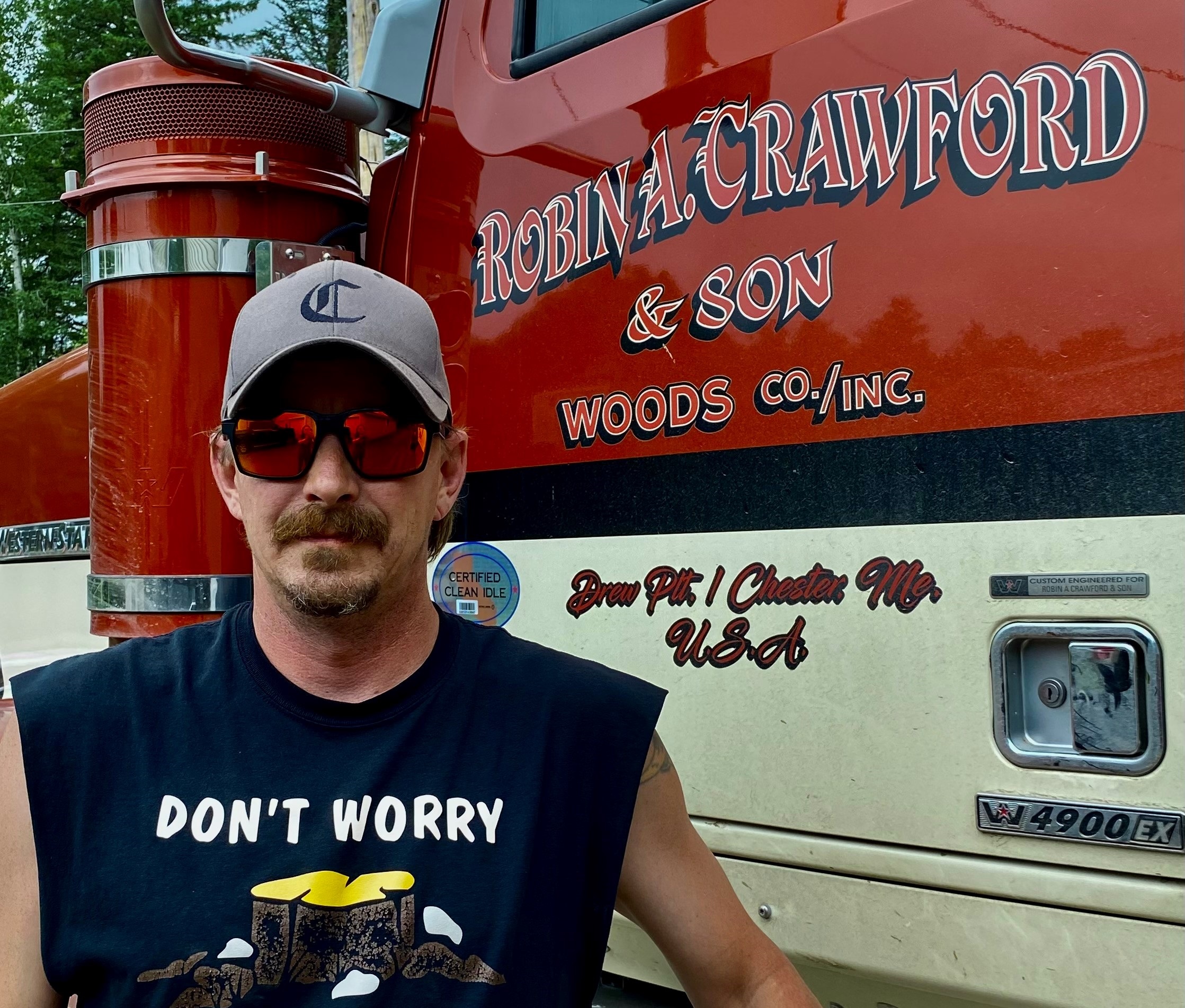 Koree Spinney
Operator in Maine, USA
Koree Spinney has been driving trucks in the diverse and dangerous terrain of northern Maine for 28 years.
Koree takes pride in his job as a blue-collar worker. "I've earned everything I have through hard work and dedication," he says. Challenging mud, deep snow, and extreme temperatures are a part of his daily life in the timber industry in northern Maine.
He currently drives a Western Star 4900EX, which he appreciates for durability and its tall and tough design, suitable for the challenging terrain he encounters routinely.
Koree is excited about the upcoming Star Nation Experience and finds it hard to believe that a log hauler from Maine like himself was chosen to participate. He's looking forward to getting to test out the new model trucks in extreme conditions.
Aside from his trucking responsibilities, he enjoys spending quality time with his wife and two children. They often attend truck shows like the MATS in Louisville, KY and other local truck shows and parades. Additionally, they engage in outdoor activities such as boating, fully embracing the beauty of their surroundings in Maine.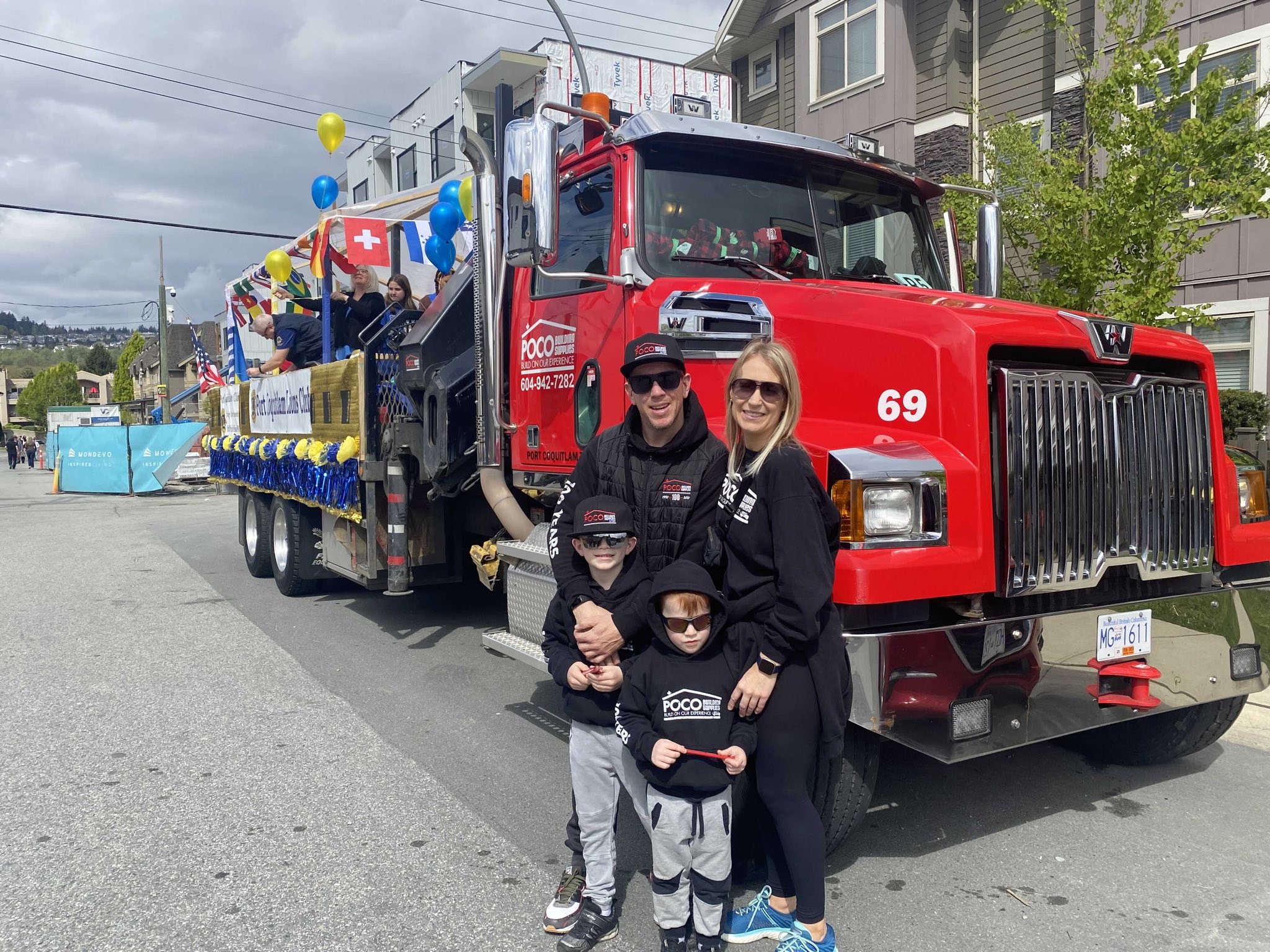 Jarrett Dorman
Operator in British Columbia, CA
Jarrett Dorman began his trucking career working for a furniture company when he was 21 years old. After 13 years as an owner-operator, he eventually became an operator with a local crane company.
Now, after 18 years driving, Jarrett operates a 2018 Western Star 4700 upfitted with a Hiab 377 crane. With 70 feet of boom, not only is his truck capable, but Jarrett loves the stance and look of his rig. "Been operating the Star for years and absolutely love the truck. When I have to drive another truck, I am not happy!"


His favorite part of his job on the road is that every day is different. He loves the freedom he has and cannot imagine life without trucking.
In Bend, Jarrett is excited for the ATV Side-by-Side adventure and driving all the new Western Star trucks as part of Star Nation Experience. "I love burning fuel!" he says.
When not working, you will find Jarrett golfing and coaching his son's hockey and lacrosse teams. As a family, they love to go snowboarding and hiking in the mountains in beautiful British Columbia.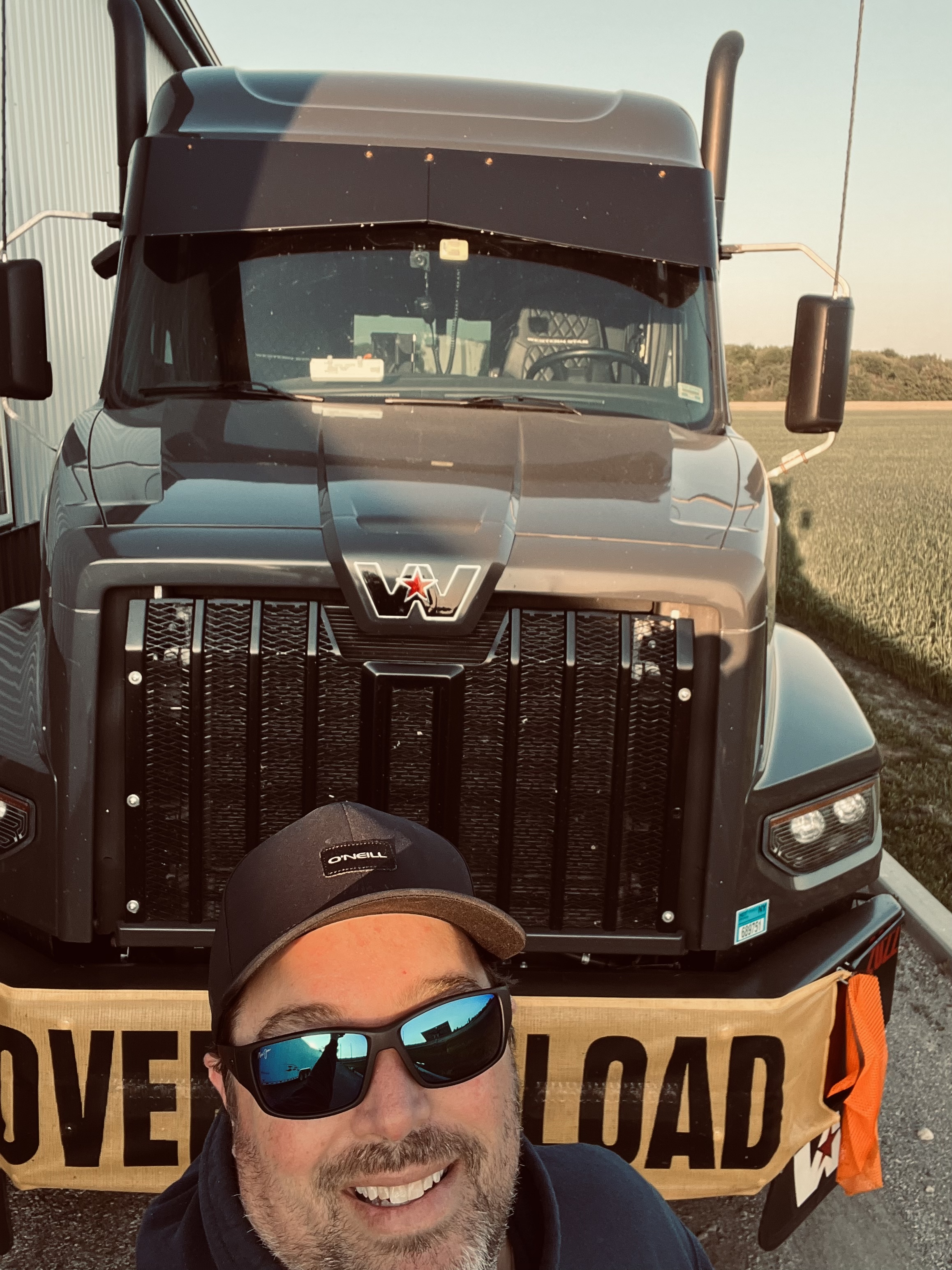 Wes Belanger
Owner-Operator in Ontario, CA
Wes Belanger has been in the construction industry for most of his life and got his CDL nearly 40 years ago to try to separate himself from the other heavy equipment operators.
Wes drives a 2022 Western Star 49X heavy spec 4 axle tractor, paired with a 4-axle lowboy trailer, allowing him to haul loads weigh an average of 150,000 pounds. "You need a tough truck to haul heavy the way I do!" he says.
He first drove a Western Star for his dad in the 1980s and bought his first Star in 2005. The rugged and classic look, as well as the dependability of the brand, is what has kept him part of Star Nation for so many years.
Wes enjoys the challenges of his job, especially in terms of proper weight distribution and fitting different heavy equipment onto his truck and trailer.
Wes is looking forward to the Star Nation Experience, particularly the Madras Proving Grounds, where he plans to engage in technical discussions with the Western Star Team.
When he's not on the road, Wes enjoys snowmobiling, off-roading with his truck, and participating in track days with his car. He says, "So, basically, I love to drive when I'm not driving for work!"